We Have Experience
Wiregrass Driving Academy, LLC is a private driving business located in Downtown Dothan, Alabama with the capacity to serve Wiregrass Residents and more. From individual Driving lessons (for students/adults), Driver Education Classes (for students/adults), as well as serving pre-trial diversion caseloads (make direct contact for details on pre-trial services).
Wiregrass Driving Academy, LLC is locally owned and operated by Janasky L. Fleming. A 25+ year educator in the Enterprise City School System and the Dothan City School System.
Educational Resume:
1990 Graduate of Dothan High School
1995 Graduate of Troy St. University (Secondary Education Social Science Comprehensive)
2003 Masters Degree in Educational Leadership from Troy University-Dothan
Licensed to teach (state of Alabama grades 7-12): Driver Education (certification from Jacksonville St. University in 2012), History, Psychology, Sociology, Government, Economics, Anthropology, Psychology, Sociology, English, Physical Education and Current Events.
Whether you are new to driving or want to improve on your current driving skills, Wiregrass Driving Academy is the right driving school for you. With a wide variety of classes to choose from and professional teachers, we are here to help you.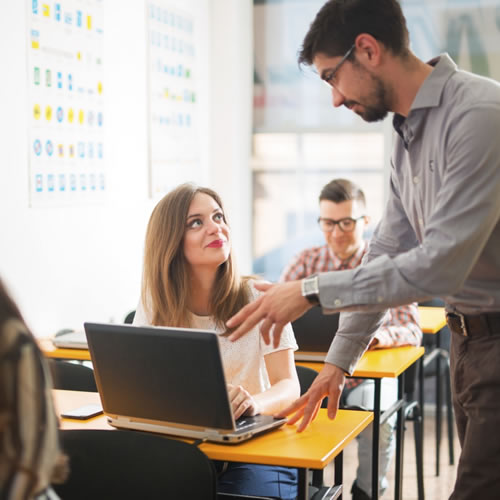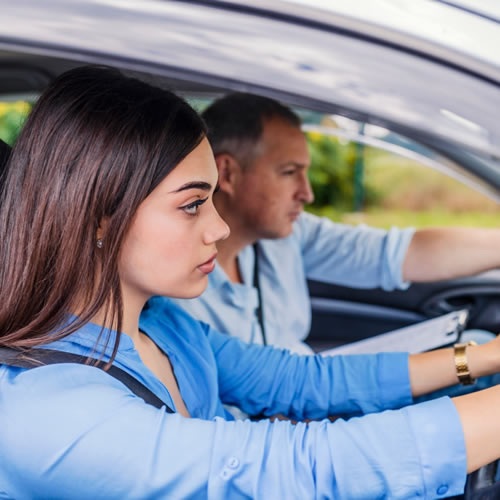 Wiregrass Driving Academy, LLC offers a variety of services. Below are just a few and the cost for each. You can add additional practice hours as needed.
Ask About Permit Classes!
*****Services rendered by Wiregrass Driving Academy, LLC does NOT GUARANTEE the passing of the Alabama Driving Exam given at the Alabama State Troopers Office*****
Wiregrass Driving Academy, LLC is Licensed, Insured and Bonded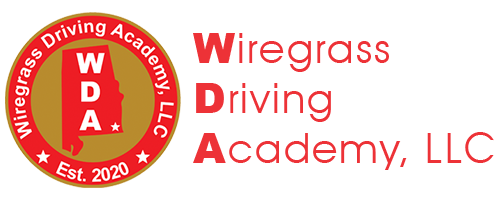 Phone/Office
(334) 699-7481
Address
Maxwelle Building
344 N. Oates Street
Dothan, Ala 36303